Any Industry
Our clients are from a range of Industries:
From Transport to Cleaning
From Administration to Vetinarians
We have a range of experience to meet the needs of your business.
Fully Customisable
Built from the ground up, our solutions can be moulded to suit any workflow.
Working with our clients, we tailor our solutions to their problems.
Any Platform
Work gets done anywhere & everywhere.
From the phone to the desktop, our solutions can be deployed where you need it most.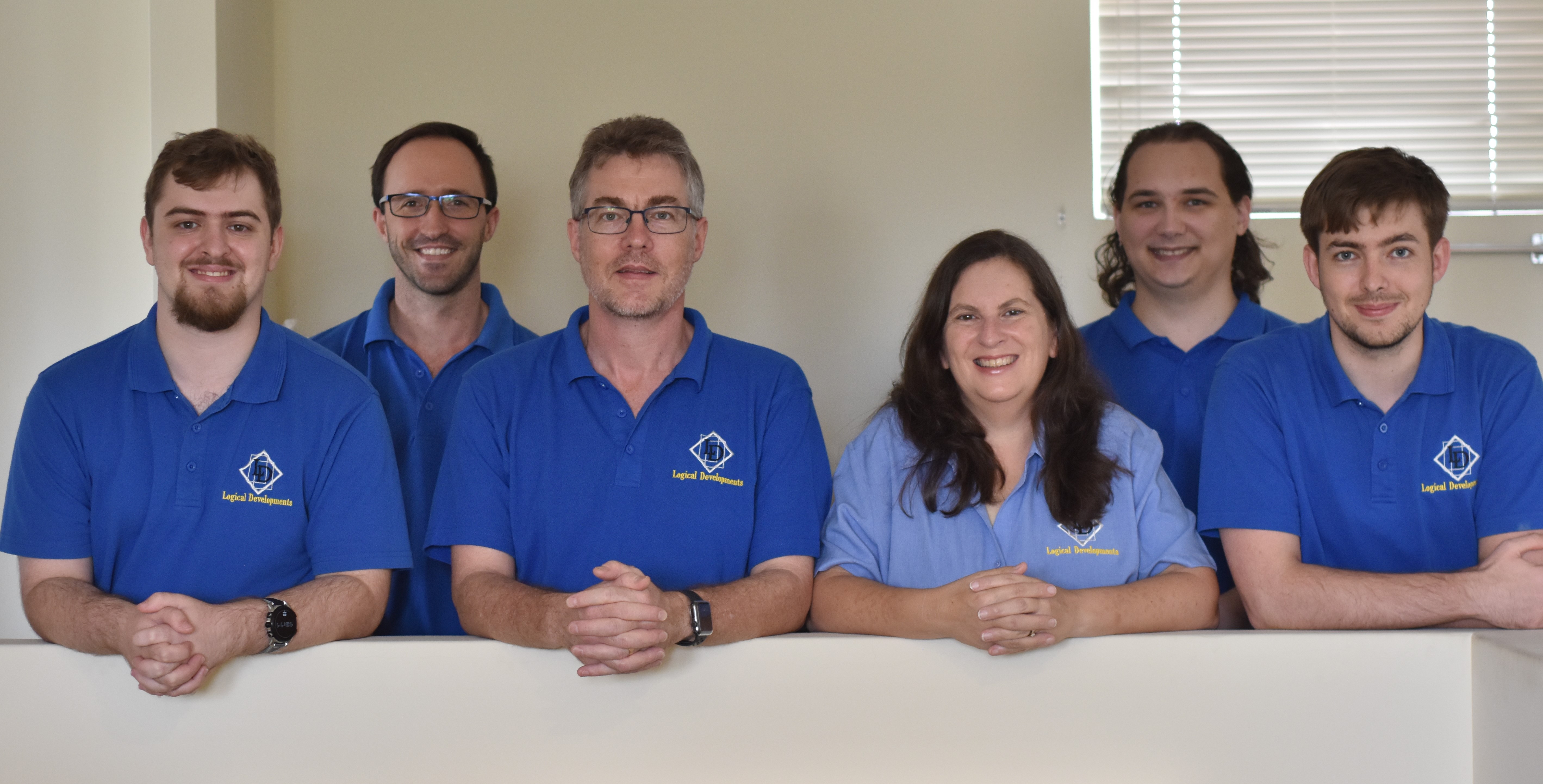 About the Team
Learn more about Logical Developments and meet the team!
Learn About us
Case Studies
Working with our clients, our solutions help solve critcal issues that enable our clients to focus on, and grow, their businesses.
Read Case Studies
Featured Projects
Take a look at some of our favourite, and more unqiue, projects!
Explore
News
From updates to what we're learning, read the latest about what's going on at Logical Developments.
Read our News