Our History
Logical Developments was originally called Howe Computer Developments, founded in 1984 by Kim and Cathy Howe. They sold the business to Paul and Caroline in 1991, who renamed it a couple of years later.
Although specialising in providing for small businesses, there have been no shortage of larger projects over the years.
Our clientele has steadily grown in number and range, with our customised database systems in use around Australia and New Zealand. Paul is now regarded as one of Australia's foremost Omnis developers.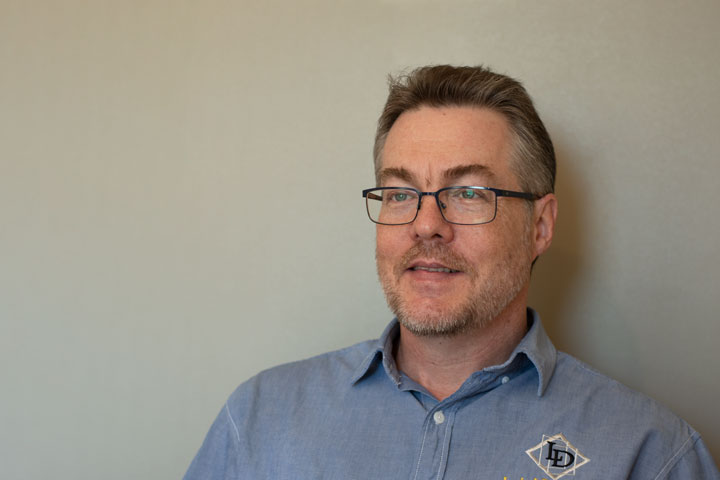 Paul Mulroney
Director | Lead Programmer | Development Manager
Paul holds a B. Eng Comp Sys (Curtin University), he is a member of the Omnis Technical committee and is considered one of the foremost Omnis developers in Australia.
Growing up Paul was originally from Cleveland, Queensland and moved to Pingelly, WA in his high school years. High School is where his passion for programming took off, prompting him to move to Perth in 1987 to pursue computer studies. Paul concluded his four-year contract as a SCADA engineer in 1996 to focus on expanding Logical Developments.
Paul designed and implemented the modular system that forms the backbone of the Logical Developments' software solution. The modular system is a dynamically arranging system built so that we can create something once and then re-use it as a module for multiple solutions. He also designed the mobile framework which is the basis of our hybrid mobile systems, using Omnis' "jsClient" technology. This allows mobile and web solutions to use the same security model as our desktop software.
Described as a family man, Paul's hobbies include playing & writing music alongside tinkering with electronics.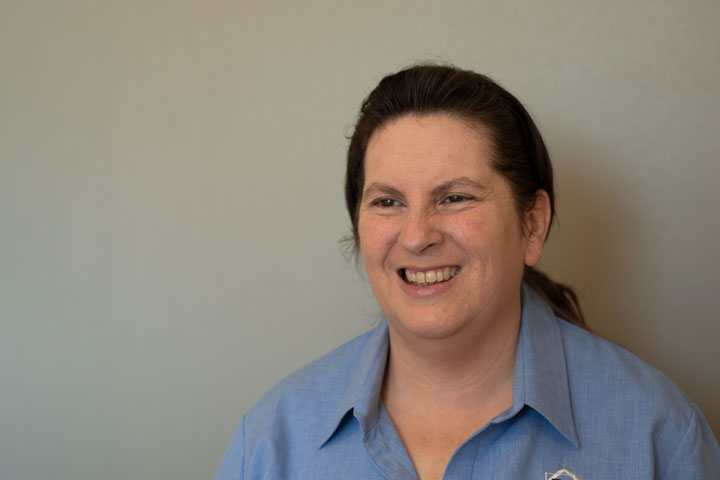 Caroline Mulroney
Director | Financial Controller | Developer
Caroline holds a B. Bus. in Accounting (Curtin University) with thirty years industry experience.
Hailing from the small town of Cuballing from country WA, Caroline comes from a line of business and farm owners. She holds close the companies purpose to make someone's day better, striving to be a happy force on the phone & working toward good software through problem solving.
Before becoming an active partner, and now co-director in Logical Developments, she worked as an in-house accountant for a number of businesses. Caroline loves the creative side of software development. Now that their two sons have grown up, Caroline can focus more on programming which she has been doing since 1992.
In between her busy schedule and commitments, Caroline likes to work with her hands in the garden.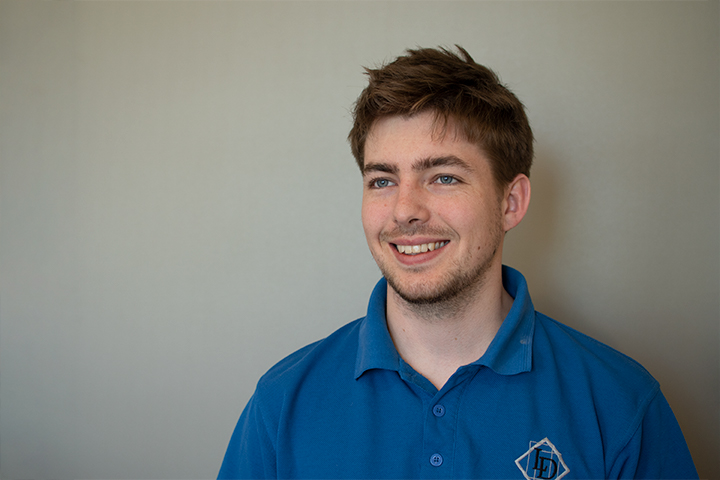 Aaron Muilne
Digital Marketing Officer | Junior Web Developer
As a Curtin graduate, Aaron holds a B. Arts (Humanities) in Internet Communications, minoring in Screen Production.
Born and raised in Bentley, Aaron attended high school in Willetton which fostered a fascination with Film and Physics. Taking those interests to university, his studies cultivated an understanding of communities, the internet and how they function - informing and shaping one another. Currently, Aaron drives our social media and is maintaining our website. Previously, he has worked with Logical Developments editing together the Your Omnis interviews.
When he isn't working, you can find Aaron catching up with friends over a casual game of Mario Kart or teamed up over Xbox live. If he's not inside, he's gone exploring with his wife.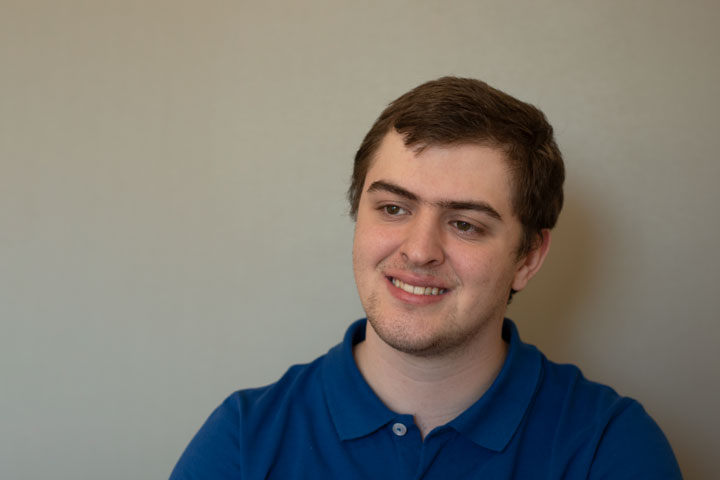 Jordan Bock
Junior Developer
Graduating from Edith Cowan University's Joondalup campus, Jordan holds a Bachelor of Computer Science, majoring in Software Engineering. His studies covered a range of languages from Java through to working with databases such as SQL. Interwoven into the course work, Jordan learned design theory, debugging techniques and how to work collaboratively in a team environment.
Jordan enjoys the challenge of software engineering finding new ways to overcome a given problem. In the process of overcoming challenges, Jordan picked up many useful skills, particularly in team facilitation and quality control. Starting early, he has always loved computers from childhood and in high school found his footing in the programming world, which carried through to university.
In the office, Jordan is helping on old and new projects alike – bringing new features to life that continue to add functionality and value to our clients. He is also a steady researcher – finding answers for any technical issue that might present itself.
Outside of work Jordan enjoys games that have a focus on exploration – so you might catch him on the high seas of Sea of Thieves. He also enjoys all things Nintendo.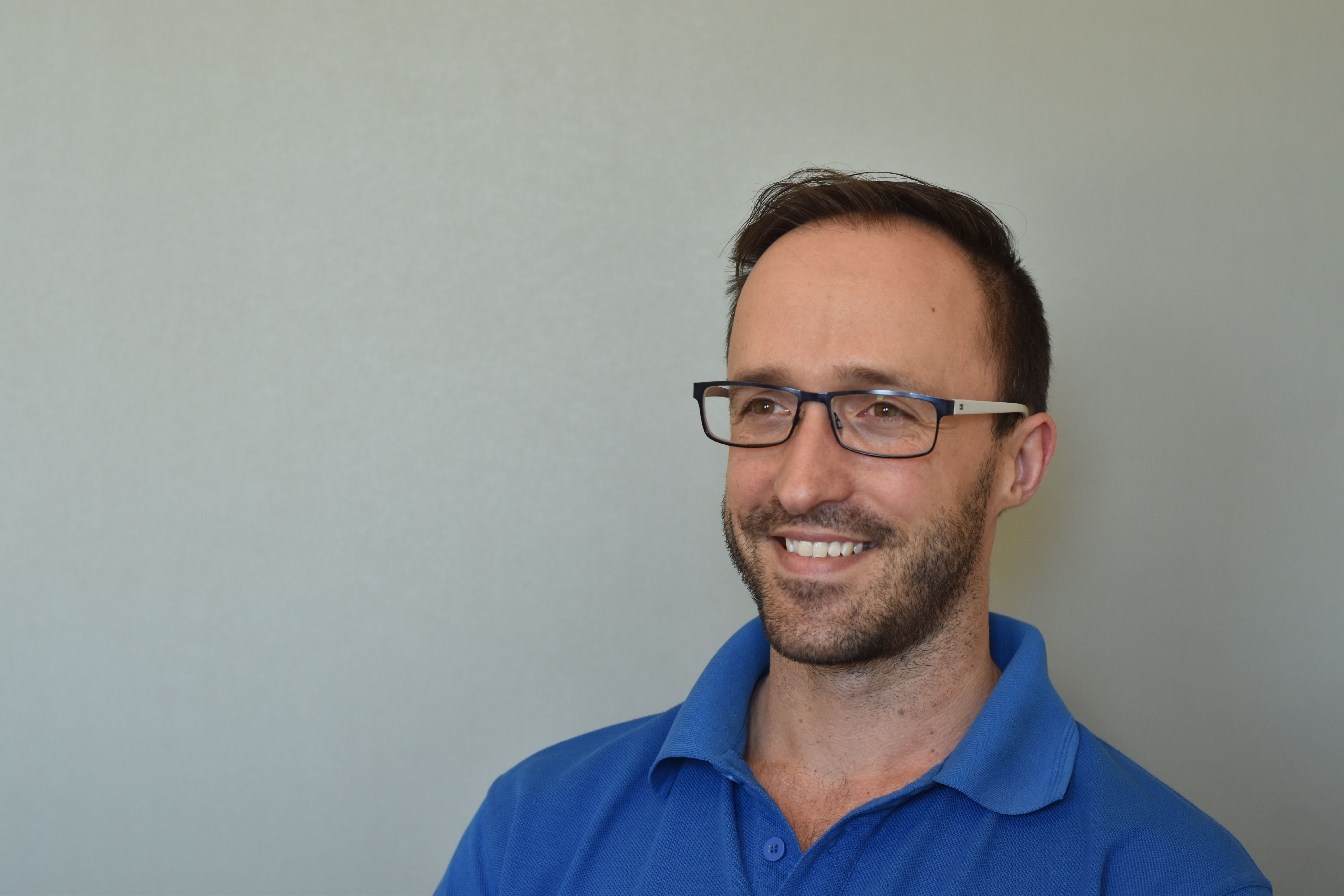 Dean Leggo
Junior Developer
Previously working in telecommunications, Dean wanted a career change. Getting in before the pandemic, he started studying online. He is studying a Bachelor of Computer Science, majoring in Software Development and Data Science at the University of New England in New South Wales.
Dean enjoys learning and technology. Previously he completed a Bachelor of Physics and that lead him to care and campaign on climate change. He is still involved in the local groups, engaging with the community to bring political will to shift our economy to clean technologies. During the uni breaks Dean joined the global GNOME community to develop the Linux desktop environment. His motivation to work on the GNOME desktop is to allow people with accessibility issues to engage with technologies the way they want to.
Dean is excited to work for Logical Developments as he is able to directly help people solve their business problems making their jobs easier and more pleasant. Working for a small business means the code he works on will be used by our clients a few days later. This gives him direct feedback that allows him to understand how 'real people' use his code and he can solve their issues for how they use technology.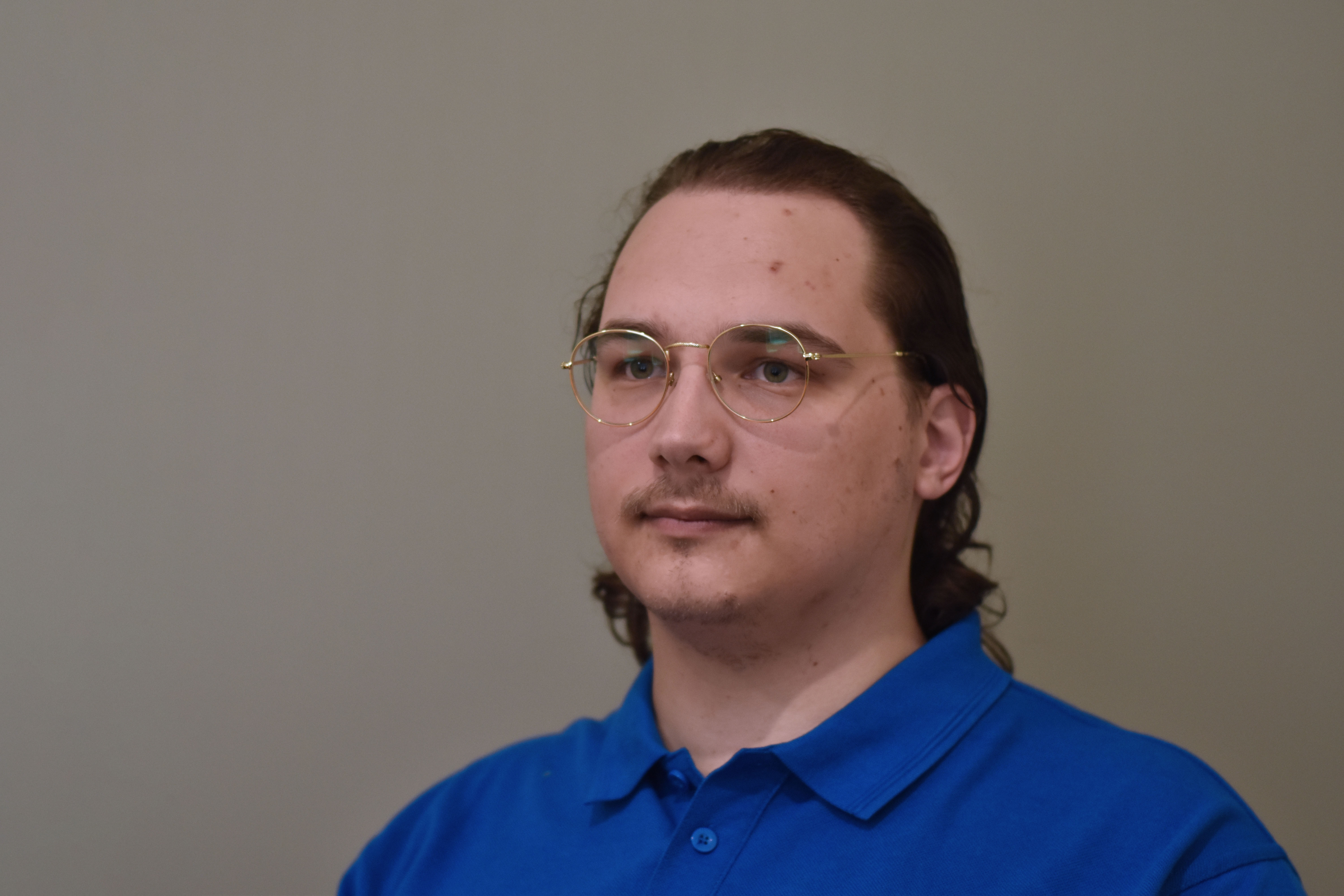 John Kohl
Junior Developer
A tinkerer from the start, John has been fascinated by computers from the age of 10. He'd cannibalise old PCs for parts to create a functioning machines. Taking it from there, he would install and maintain various versions of the Linux OS (with preference for Debian and Red Hat). Out of a desire to play games, he learned to build them from source, encountering dependency hell along the way. Not counting bash scripting, his first programming experience was with POV-Ray, a ray tracing program with a scripting language for mathematically describing scenes. Currently at Curtin University John is studying at his own pace and he has, over time, accumulated experience in C, Python, Java, and dabbled in several other languages.
Outside of work and study, John is a creative who loves to get hands on. Writing and playing music, 3D modeling and design, survival games, and handyman tinkering will often grab his attention.
A keen problem solver, there are many things that excite John about joining the team at Logical Developments. At the top of that list, he is excited to solve problems and see those changes reflected in production quickly! He is deeply curious about the world around him and looks forward to continuously stretch his skills and competencies.