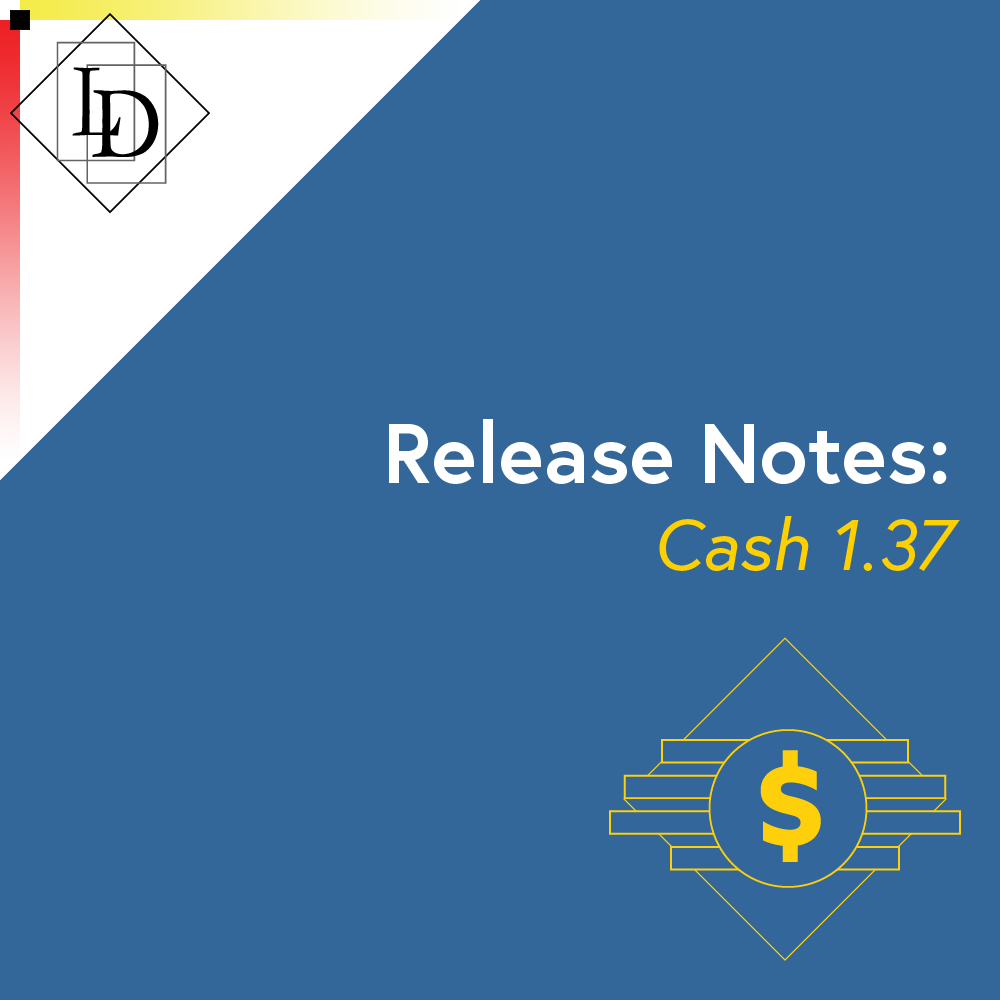 Release Notes: Cash
0011324: Paying the Super Clearance
Validation has been added to Cash Transactions.
If the Payroll module is present and, If 'manual' transactions are being entered against accounting categories used in Payroll payday and superannuation transactions the user will be warned.
If most, if not all cases, once Payroll is in use, these accounting categories should not be written to manually.
0011212: Editing Contact Code
oContacts - the mechanism that updates linked contact codes - has been updated to use bind variables.
(So can have quotes in the contact code e.g. O'Malley).