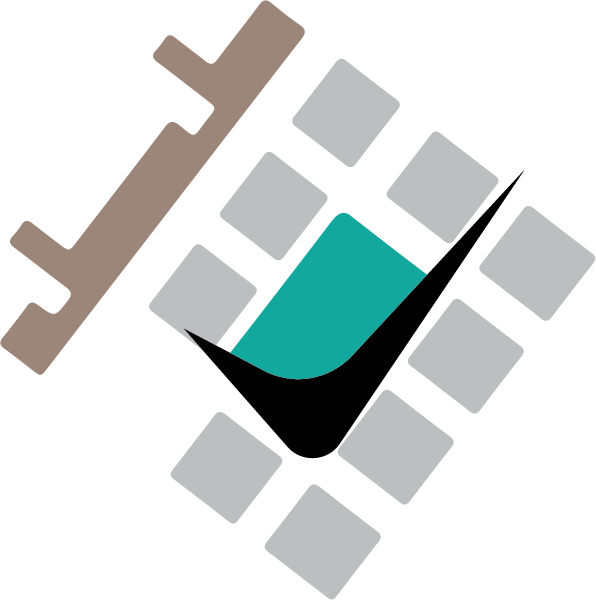 Bookings
Manage the company appointment book and lead scheduling conflicts behind! Built around discrete slots of time, Bookings dynamically updates the calendar for everyone and is capable of booking multiple independent resources. Increase accuracy and efficiency with the ability to create extended or recurring bookings in a single entry.
Key Features
Double book no more!
Prevent double bookings and incorrectly allocating resources with built in validations.
Any time, Any where!
Book appointments for different branches with appointment history to all locations.
Punctual Reminders
Communicate clearly with your clients through Email & SMS reminders (text messages do incur external costs).
The tools you need to get the job done!
Extended Appointments
Book extended appointments for your client needs - whether it's an extended examination, a double lesson or a lesson and text combination
Recurring Appointments
Easily handle recurring bookings, allocate clients repeating appointment dates and times.
Visual Scheduling
Colour code the time table and see who is booked when and with what resources to easily take in information at a glance.