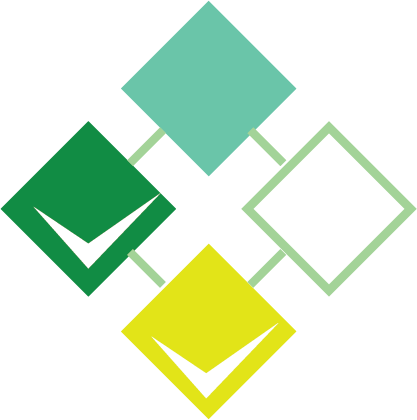 Job Maestro
A mobile solution for tracking time, coordinate your team with Job Maestro. Delegate tasks, manage multiple job sites & clients while also handling on-site validation all in one place. Designed for growing teams, Job Maestro allows you to know who did what, when, where and how long it took.
Key Features
Task Management
Effortlessly assign tasks based on workplace requirements across multiple jobs sites.
Flexible Working
Manage your workflow on site or in the office. Make use of mobile and tablet versions to suit each role.
Setting the bar
Maintain high standards of work with tools to demonstrate proof of completion to satisfy the needs of your clients.
The tools you need to get the job done!
Monthly Subscription
An easy to manage subscription, charged monthly, based on the number of users
Track work on the go
Manage Clients, Jobs, Staff & Tasks. Clock in & out on site, documenting completed work.
Adminstration Tools
Manage Clients with multiple addresses & contact details across multiple locations. Manage Jobs per clients, assigning supervisors, job dates & track budgets. Complete with the ability to generate on-site QR codes.
Tools for Supervisors
Coordinate and manage staff & jobs on site. Oversea and assess work completed, log the standard of work. Track site conditions.
Staff Tools
Clock in with QR Codes Incident reporting View job specific task lists