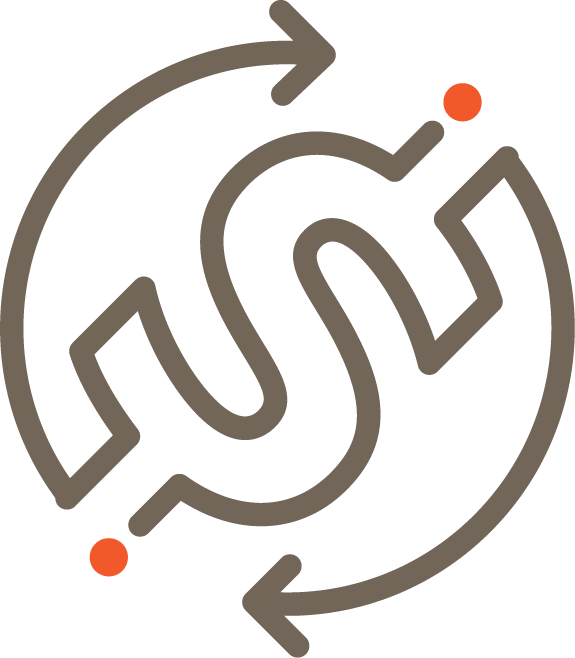 Payroll
Handle the company payroll in a simple and straight-forward fashion. Payroll is a desktop accounting solution for your business needs. Adhering to the standards set by the Australia Taxation Office, Payroll is an accredited end-to-end Single Touch Payroll solution. Brimming with features and customisations. Payroll works across industries and can handle even the most complex shift work.
Key Features
History Lookup
Quickly look up an employee's pay & leave history with Easy Access Reporting
Leave Correction
Life happens and sometimes choices need to be changed. Booked leave can be easily changed without having to cancel and re-book
Eagle Eye
See all of the key information for every employee collated into an easy to read format in the Single Window Pay-run
The tools you need to get the job done!
ATO Compliant
Track all the information required by the ATO and more: - Current & Past Taxtables - Superannuation rates - Multiple leave types
Know the Rules
Stay on top of all the rules depending on: - Location - Age - Casual days worked
Batch Tools
Batch level tools for managing Allowances, Deductions and other special payday adjustments.
The Full Report
Generate all the needed Reports: - Payday Summary - Remittance - Super Clearance - PAYG Summary - Payroll Audit Trail
Cashing Out
Lots of accrued leave? Employees can book a leave cash-out on top of their regular pay.
Integrations that make sense:
Generate ABA files and reports for a streamlined payment process. Using Payroll as a standalone tool? An export utility is available to streamline the necessary double entry into your accounting package.