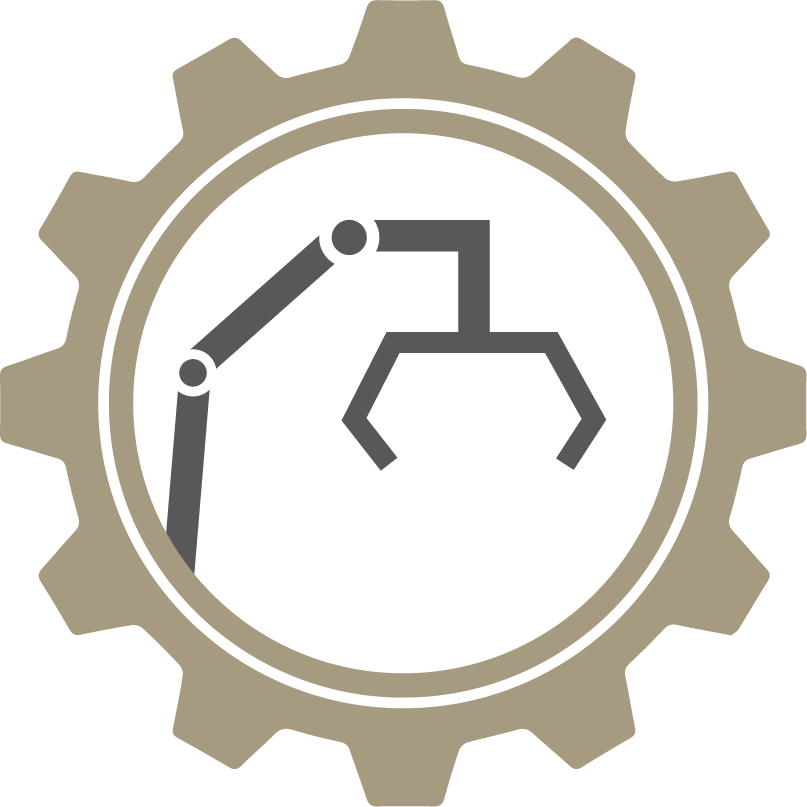 Scrap
Get away from the manual ledger! Uniquely Australian, Scrap handles the purchasing of scrap metals in many shapes and sizes. Improving the traceability and manageability of every purchase made, Scrap is a point of purchase system capable of generating Recipient Created Tax Invoices with additional tools to manage skip collections.
Key Features
Suited for the Australian Economy
Account for Australian GST and handle purchases with the production of RCTIs.
Forward Planning
Plan the distribution, route, and rotation of Skip Bins to facilitate the purchase of scrap from vendors.
Out and About
Scrap comes in all shapes and sizes! Manage the purchase and collection of car bodies away from the scrap yard.
The tools you need to get the job done!
ID Tracking
Verify vendor's identities inline with Australia Law.
Price Trends
Stay on top of fluctuating metal prices with flexible price lists.
Till Integration
Manage multiple tills uniquely linked to individual workstations.
Comprehensive Reporting
Daily Till Audit & Reconciliation Purchase Invoices Stock Purchases & Supplier Summaries Monthly Exports Restricted Trade Lists Car body statistics & Pick-up lists Successful Car Pickups
Multi-User Roles
See only what you need to with multi-user role assignments.
Easy Invoice Exporting
Export invoicing information to the accounting package of choice.